---
Save time with automation
With eventmachine meeting seminars, meetings or workshops are configured directly on your website. By your staff and your clients.
Quotes are sent instantly. Increase your efficiency by automation - since your team has better things to do than write quotes by hand.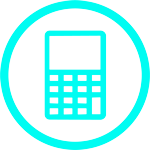 Generate more qualified leads
The user customizes his event from your venue's specific offerings. In three simple steps he puts together meeting rooms, catering, accommodations and even activities.
This is how a nameless visitor of your website converts into a qualified prospect with contact data.

The MICE software tool for hotels and venues
Eventmachine meeting is the first turnkey solution for automated meeting and event configuration and quoting. Seamlessly embedded into the supplier's own website.
Our advanced cloud platform makes integration and setup totally hassle-free.
Eventmachine meeting is the up-to-date answer to meet your customers' needs. Fast and efficient. Individual and available 24/7.
Clients need instant quotes
With eventmachine meeting MICE inquiries are replied to immediately - 24 hours a day, seven days a week. Even after quitting time or when your competitors are already off for their weekends.
Eventmachine meeting lets your customers create quotes themselves. And meets their desire for instant results.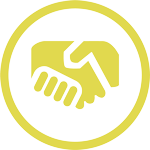 Quoting in the Digital Age

Eventmachine meeting guides the user through the whole conference sales process - it's a first-of-its-kind, turnkey meeting configuration solution. We're in the digital age. There's no reason for sales teams to still put together meeting quotes by hand.
Peter Warren, CTO & Co-Founder