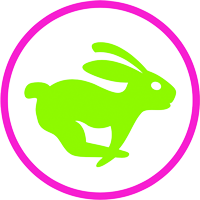 prospective clients generate quotes themselves directly on your website

each of your team members customizes quotes rapidly

instant PDF quotes are sent automatically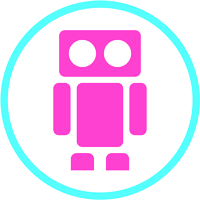 no slips caused by time pressure or lack of time

100% correct calculations for events of all types and sizes

automated computation of dynamic prices and rules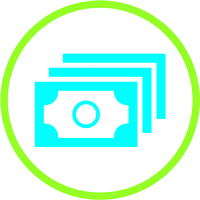 more bookings due to fastest and perfect quotes 24/7

better profits because of higher efficiency and less resources needed

optimal price structure, individual rules & upselling
Clients are used to getting everything online instantly. This applies to all areas of life. And this is why they will not wait for your event quotes any more.
This clients' need can be met now. With eventmachine meeting inquiries will be responded to 24 hours a day, seven days a week. PDF quotes are sent out automatically to your prospects. As fast as your clients expect. Instantly.
Companies that allow their products or services to be customized (i.e. configured), sell more.
Differentiate yourself by offering top consulting online! Offer guided selling ranging from the selection of event spaces to activities. Innovation is the key to meet your clients' needs. Others might be not like the capabilities of your website. But your customers will love it.
Never before has it been so much fun to individually configure a corporate event. 24/7 - even after the sales team's working hours.
Let your clients be makers! They will explore all your offerings in a playful way and even have fun doing your job. You will see: The average session durations on your website will increase. That's good for your property and creates happy corporate customers.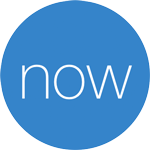 "Consumers expect to get what they want in the moment they want it."
source: think with Google | "Top 3 tech trends marketers should watch"