Event planners are undecided
Only 16% of the event planners are extremely certain of their venue at the beginning of the sourcing process.
source: International Meetings Review / cvent | "The 2018 Global Planner Sourcing Report", July 2018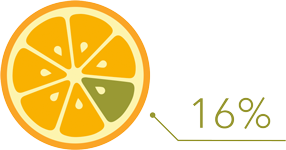 Speed is increasing
"Consumers expect to get what they want in the moment they want it."
source: think with Google | "Top 3 tech trends marketers should watch"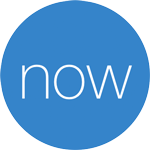 Positive effects of "going digital" in companies
Not only digital pioneers draw profit from the digital transformation
source: study "Digitalisierungsindex Mittelstand" | German Telekom / techconsult, November 2017
Employees profit from software tools
Four out of ten employees get their work done faster using new technologies or accomplish more in the same time.
source: F. Knieps u. H. Pfaff (pub.) | "Digitale Arbeit - Digitale Gesundheit", BKK Health Report 2017
Event planners are undecided

Speed is increasing

Positive effects of "going digital" in companies

Employees profit from software tools
Previous
Next